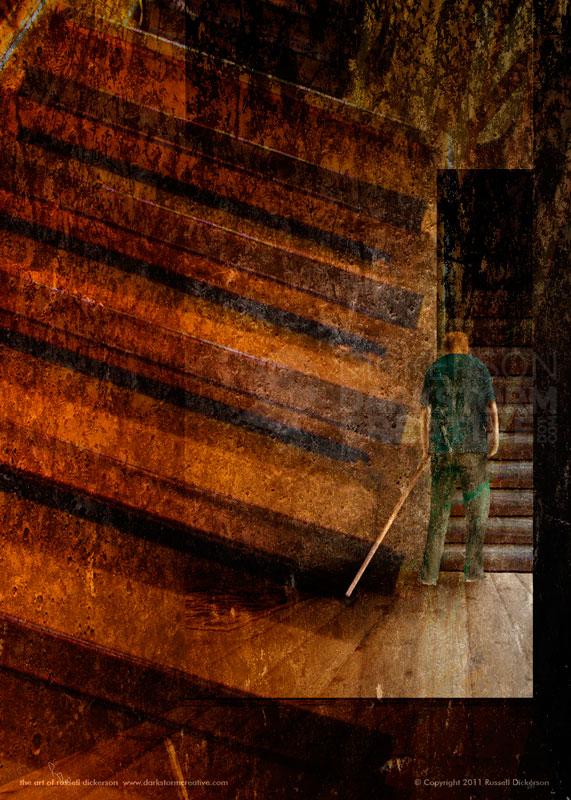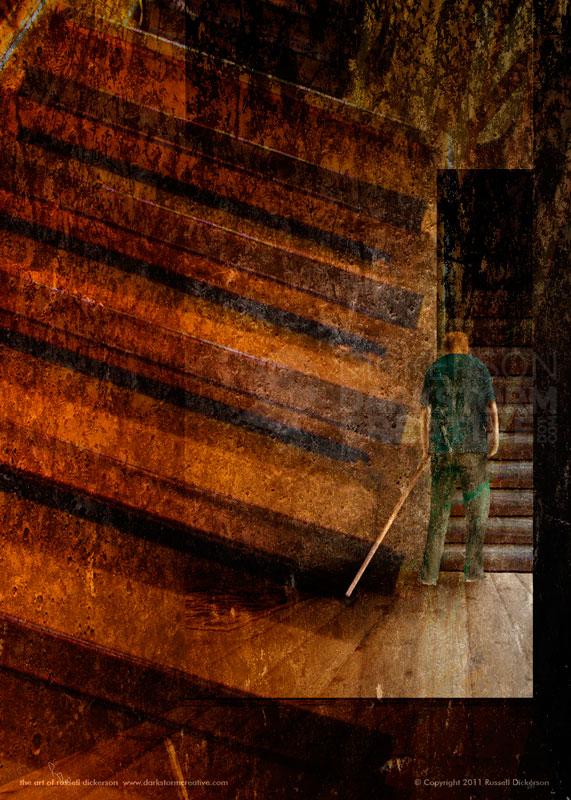 The Attic;
Digital; cover of the published short comic The Attic by Russell Dickerson and Marc Shemmans (Horror Express)… Read the rest
Continue reading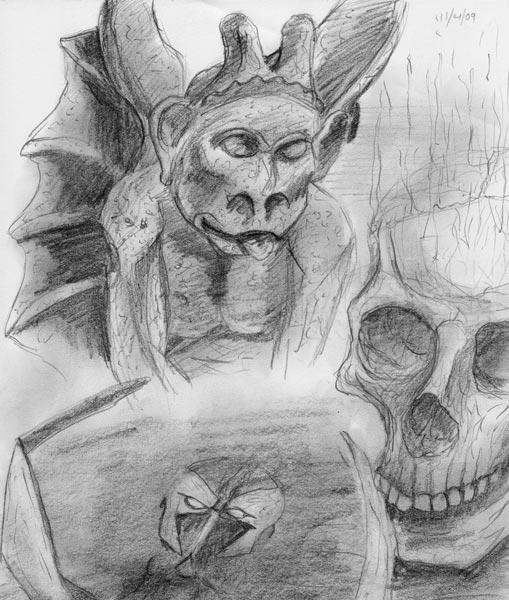 After the accident (there's a thread around here somewhere for that), I've had a hard time getting my head back into art.  To help get that moving again, I'm returning to posting some of the sketches I've been working on.
As always, they vary quite wildly, even on the same page. They range from sketches based on objects, to cartoons, to horror.  Without further adieu, here are some sketches I was working on of a few things I have in my office here. I'm trying to work on sketching from life and from objects more, I think that's something that I'm lacking in: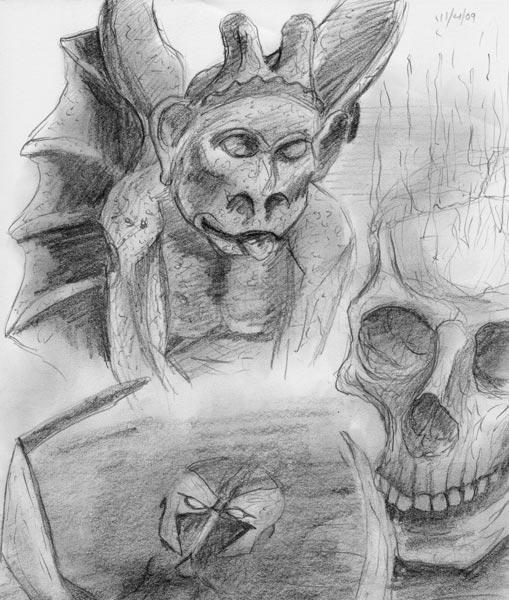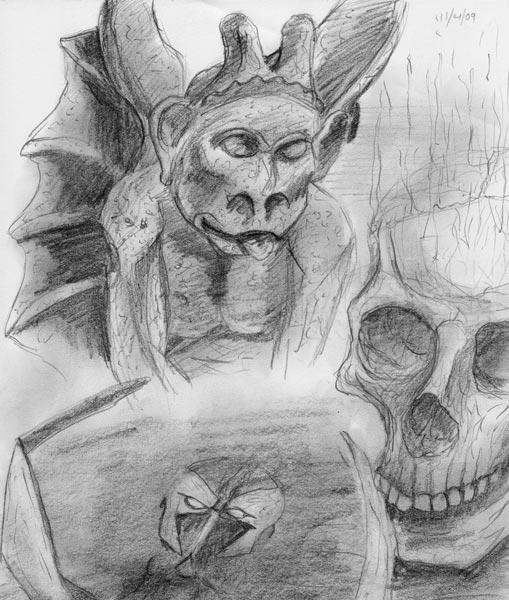 That's not to say that practicing with cartoon characters won't be helpful too. … Read the rest
Continue reading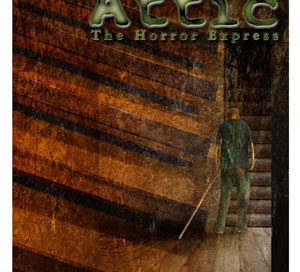 Last year I completed my first comic work, a short story by Horror Express owner/author Marc Shemmans.  It's a nice little story, and I learned alot working on it.  I decided to post it here on the site, it's in the right column over there.  Or, I guess, you can click here .
For comments, leave them on my MySpace page (the comments here keep getting spammed.  Thanks!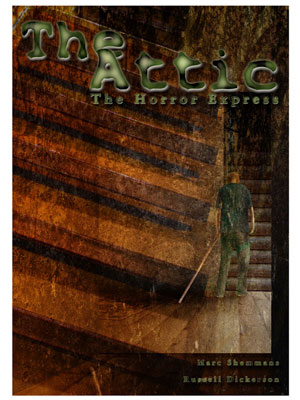 … Read the rest
Continue reading