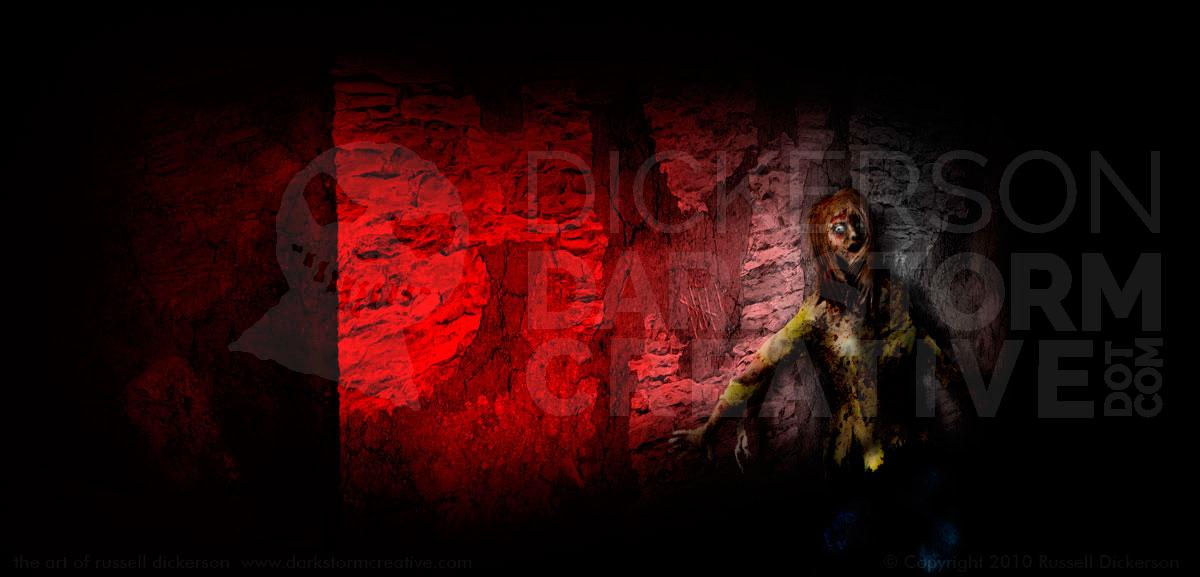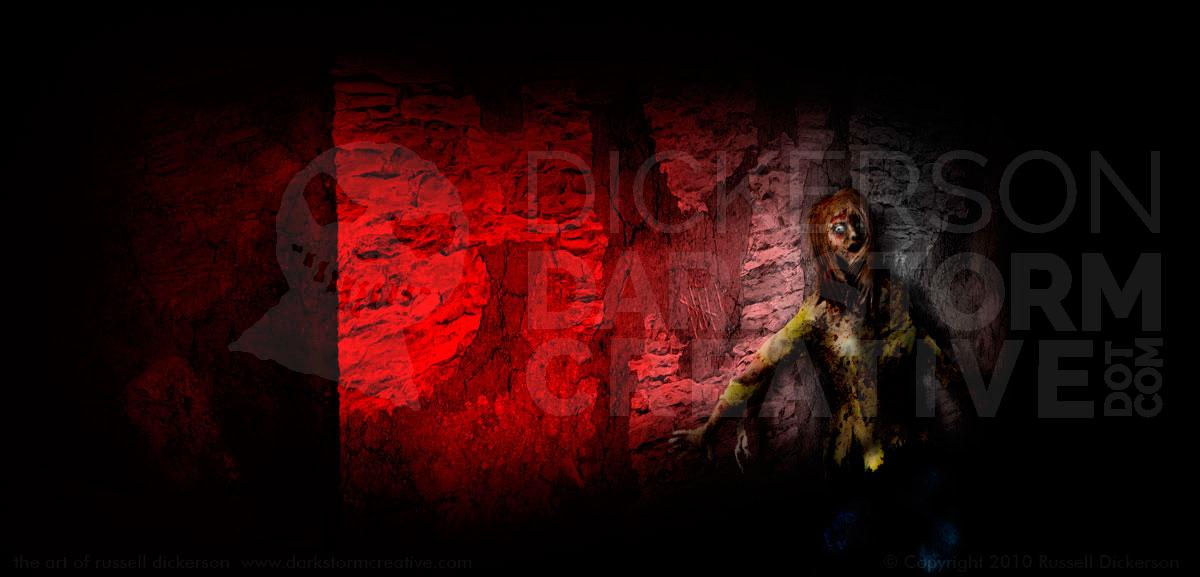 Six Days;
Digital; cover of the book of the same name by Kelli Owen;
Maelstrom imprint of Thunderstorm Books, 2010… Read the rest
Continue reading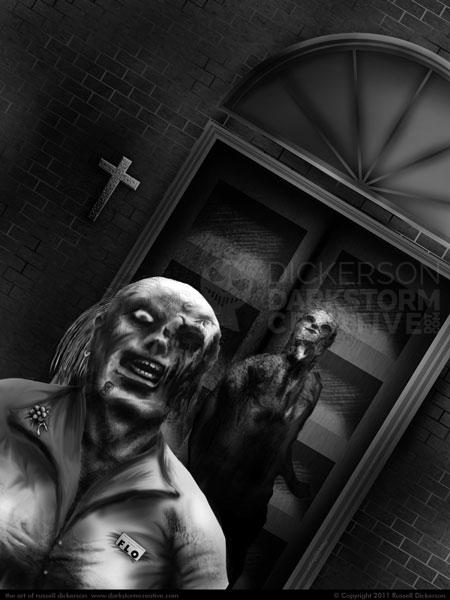 This is sort of an old story, since the three Maelstrom books, two by Brian Keene and one by Kelli Owen, have been out for a few months now. But, as with many things, life managed to get in the way of posting the art that I did for the run.
I decided to post them all again, save for the two I already posted (here and here, go check them out). I'm happy with them, though with all things there are parts I would change now. But, that's the way of the artist.… Read the rest
Continue reading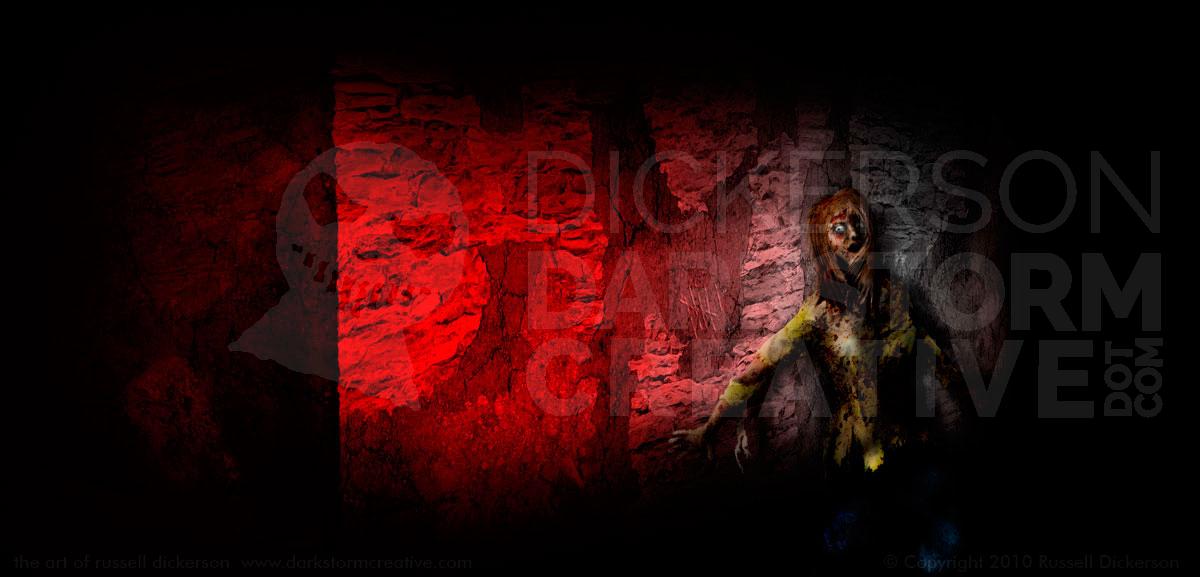 I've been lucky over the past few weeks to get to work with the fantastic Thunderstorm Books. I've been working on three books for their Maelstrom imprint, beginning with tonight's showcase, the cover for author Kelli Owen's Six Days.
For me, this first book is special because it's Kelli's first novel. As she and others have said online, you only get one first novel, and I wanted to make sure that cover had good art on it.
The biggest challenge was that most of the book takes place in pitch black darkness.… Read the rest
Continue reading