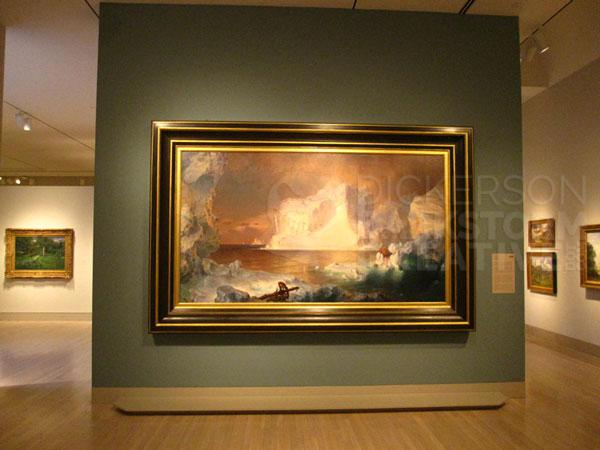 Awhile back (and by "awhile back" I mean "over a year ago") I wrote an art blog of Frederic Edwin Church's beautiful painting called The Icebergs (check out the blog here… I"ll wait.)
I won't bore you with the specs again (I'll be boring you with other ways now), but seeing it in person I realized what the specs actually mean.
The Icebergs, it turns out, is a really, really big painting.
Not the largest I've seen for sure (a Rembrandt holds that record), but nevertheless this is a very large painting. … Read the rest
Continue reading