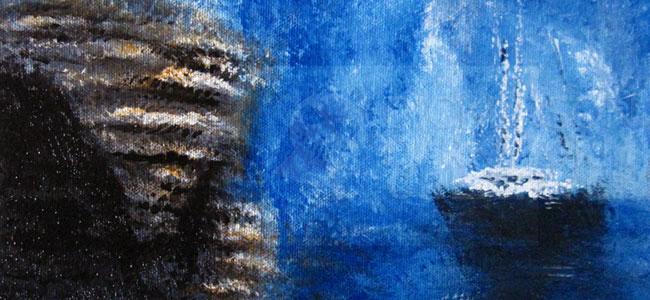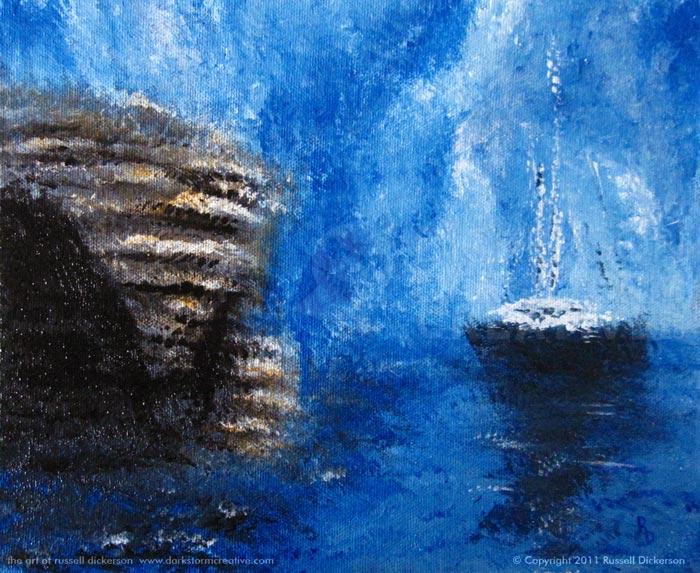 Selene, Mediterranean;
Acrylic on canvas panel, 8″ x 10″.
… Read the rest
Continue reading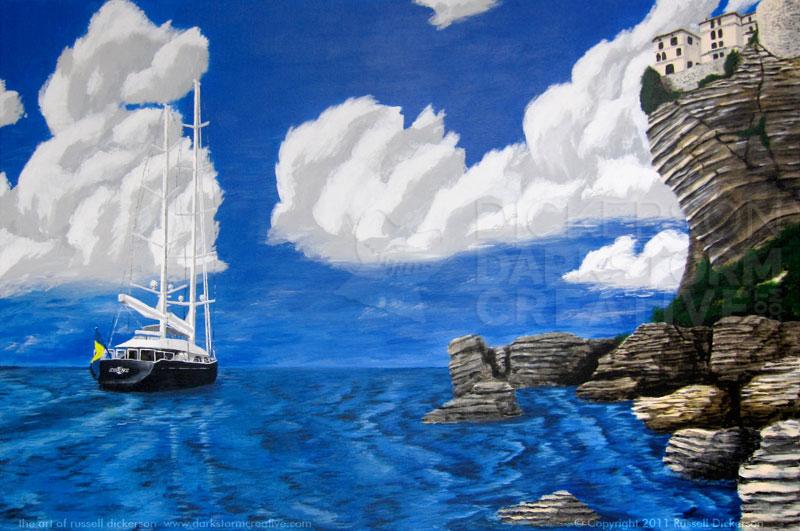 A few months ago, a former graphic design client of mine asked me to do a traditional painting for her, something she could give away as a present. She had been on a long trip to the Mediterranean, and wanted to repay her hosts with something more than just a "thank you" card.
I thought it would be a good challenge, and something that I might learn a lot from, so I said yes. This would be something radically different from my normal works. No monsters, nothing creepy. In fact, it needed to be bright, inviting, and quite detailed in the accuracy of both the region and the yacht that carried them for the week.… Read the rest
Continue reading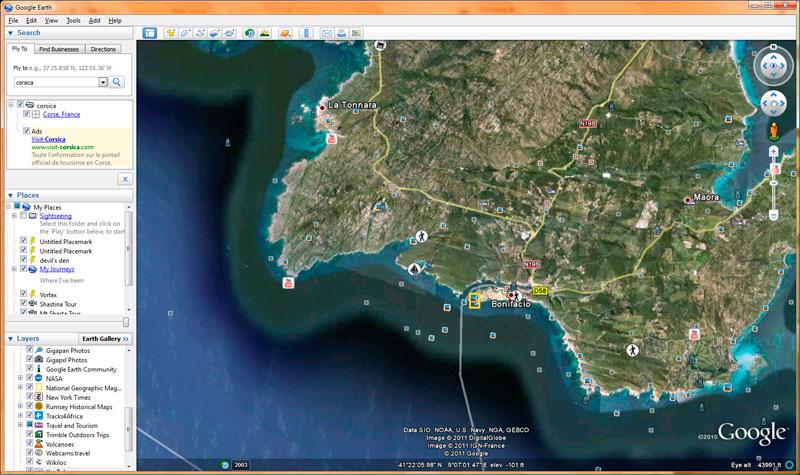 Recently, a client of mine (who I used to do plenty of graphic design for) asked me for something a little different. Instead of the graphic design work that I've been doing for many years for her, she asked if she could commission a full painting from me instead.
Being unemployed and poor, I made sure to answer, "yes, of course I can do that".
She's also known me long enough to know that, when I'm not doing corporate, business-like graphic design work, that I'm a genre artist. But, she wanted a special painting, in traditional media, and she has faith in me to pull it off.… Read the rest
Continue reading