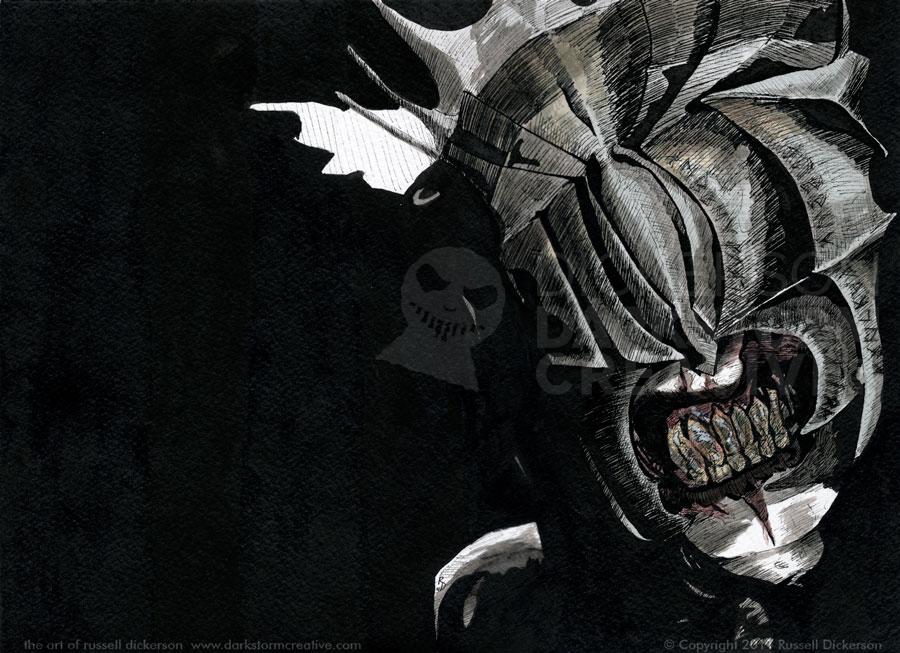 I get asked a few times a month for my current commission rates, for folks interested in having me do cover work, or maybe an ink or acrylic piece. Sometimes they hire, sometimes they don't, that's just business.
But there's an underlying element often of folks who don't want to pay anything. Ever. They just want free art, because they feel they are entitled.
Folks, "entitled" is what we in the business call a "bullshit word".
There is no such thing as entitlement.… Read the rest
Continue reading