The many words of Russell Dickerson
Teller of stories
Nautilus pilot
Artist of fine works & illustrations
Trapper of Manticores
Designer of print and media
Liopleurodon skull grinder
63rd man on the moon (estimated)
Secret Lair: Shell Beach
My monthly interviews
Every month, I interview the cover artists for the award-winning Apex Magazine. See those interviews here on the Apex site.
You can find me literally everywhere.
Please don't hesitate to contact me on one of my social networks below.






Join me on the "This Week's Art" email newsletter
This newsletter is about art, and the way I see it. That occasionally includes horror and boobs, and neoclassical ideas of architecture and free will. Choose at your own peril.
Also, it might show up twice a week.
Education
Bachelor of Science in Communication
Colorado State University
Awards of Completion:
Applying Leadership & Communication Strategies For The Global Marketplace
Effective Communication In The 21st Century
Knowledge and Experience:
Proposal, article, technical, and academic writing
Social media and community involvement
Intercultural and diversity communications
Strategic communication and ethics
Leadership and team dynamics
Writing and revise support documents
Create across multiple media platforms
Research and verify facts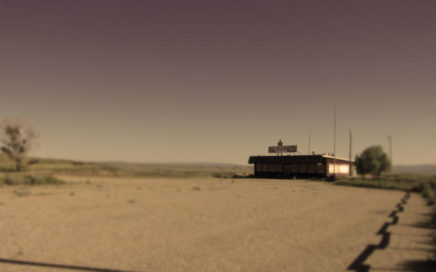 While we were in Yellowstone, the Tetons and Montana for vacation I snapped a few pics.  Here are a few selections below for your enjoyment.
The first one here is an abandoned attraction near Casper, Wyoming, that I visited as a kid.  Hell's Half Acre was always a cool stop (the "planet" in Starship Troopers was filmed on location there).  A little sad, and I ran a few Photoshop techniques on it.  They gave it a look like a "model" almost.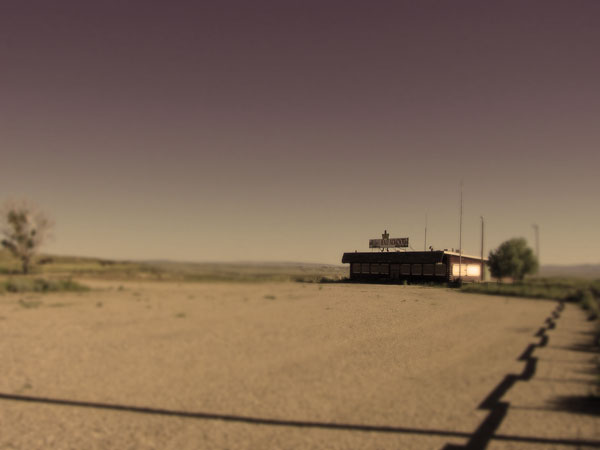 This next one I just used Photoshop's Black and White adjustment on, which I thought turned out nice.… Read the rest
Continue reading